Kindness Rocks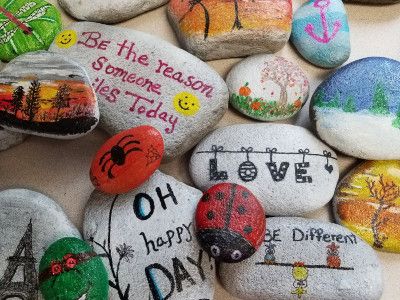 Our Grown Here event featured #KindnessRocks. They were available for any attendee to take to be a part of the #KindnessRocks movement locally.
Participants were asked to take a rock and place it somewhere in their local community. The idea is that kids or adults will find these rocks and reloctate them to spread the kindness throughout our area!
Each rock that was created has our website on the back of it.
Participants can track where their rock has gone by checking in with the local Faebook pages: Kindness Rocks - Hudson Valley & Sullivan County Happy Rocks!
We can't wait to start seeing our rocks show up! Special thanks to our talented staff artists Melissa Gayron Antizzo & Mitzi Buchholz! And of course, all the #GREAT handpainted hands that accompanied the rocks made by our #GREAT Club kids!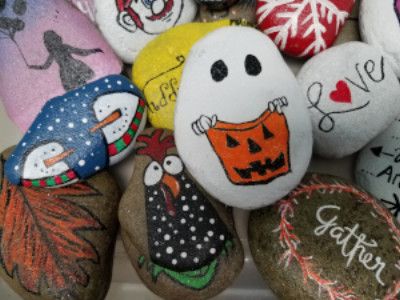 Give Us a Shoutout With #BeGreat When You Post a Pic of Your Rock!