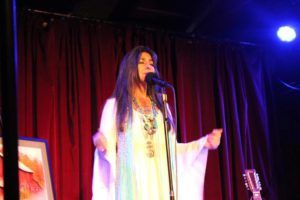 Boys and girls club BENEFIT
View Flyer Here
Patti Greco Sunshine will be performing at the Forestburgh Playhouse on Saturday September 17 at 8PM to benefit our Clubs in Northern Orange & Sullivan County. Please come out and enjoy a GREAT show to benefit a GREAT cause with a GREAT Entertainer! More details are available on the Event Facebook Page HERE. Doors open at 7PM, so that you can eat dinner before the show!
"Patti has the rare ability to hold an audience in the palm of her hand, breathlessly anticipating every note, as she exudes superstar talent with each song, whispering one moment, while raising the roof the next."
-Jonathan Charles Fox, The River Reporter
Click HEREto learn more about Patti Greco Sunshine!
Tickets are available online HERE!