Warrior Kids Challenge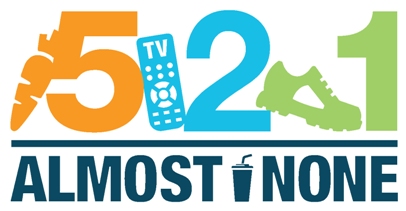 Join us on Saturday, September 28th at Circleville Park for the Warrior Kids Challenge!
The Warrior Kids Challenge is the ultimate kids' obstacle challenge for ages 4-12. It's the best way to get your children active, moving and unplugged from video games and screens. Have them discover their inner Warrior Kid and unlock the strength, speed and agility within them while having tons of fun. 20 exciting obstacles!
Don't wait, register your child TODAY!
Tickets are $25 per child & $30 day of the race - CASH or CHECK ONLY!
Pre-register by Friday, September 20th to get a cool swag bag upon arrival!
Race Day Details
8am       Registration & Check-In
9am       Welcome & National Anthem
9:10am  5-2-1 Almost None Warm Up
9:30am  Wave #1 Starts: 10-12 year olds
9:45am  Wave #2 Starts: 7-9 year olds
10am     Wave #3 Starts: 4-6 year olds
Warrior Kids Festival starts immediately following as finishers cross the line and receive their swag bags. We will have vendors and refreshments at the finish line with the ultimate in party entertainment, DJ Echo pumping fun music into festivities!
There will be parking at the venue for all athletes, volunteers & spectators.
Registration Closes on Fri. 9/27 at Noon!
If you missed online registration you can register the day of the event! Details above.
---

---
This Event is Rain or Shine!