Amy N. Davidoff, Esq.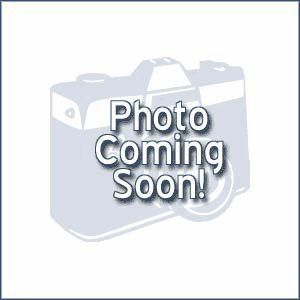 Amy Davidoff is Assistant General Counsel and Director of Enterprise Risk Management at Greater Hudson Valley Health System (GHVHS). GHVHS strives to improve the health of our community by providing exceptional healthcare.  Amy works in the Risk/Legal Department where she focuses on reducing the risk and exposure to the organization, both prior to litigation and throughout the life of a lawsuit. She works with both medical staff and non- medical staff internally, as well as with attorneys, insurance companies and other external partners.  She also provides advice and counsel to the various departments throughout the system. 
Amy has been working as a practicing attorney for over fifteen years at a variety of organizations.  Prior to GHVHS she worked in private practice as a litigator defending many different types of clients. She previously worked for New York City as well as for private corporations. 
Amy was born and raised in Sullivan County and graduated from Monticello High School.  She holds a Bachelor's of Science from Cornell University, and earned her Juris Doctor from New York Law School.  She has been a member of the New York City Bar Association and is currently a member of the New York State Bar Association and is on the Board of the Sullivan County Bar Association.