Michael Swensen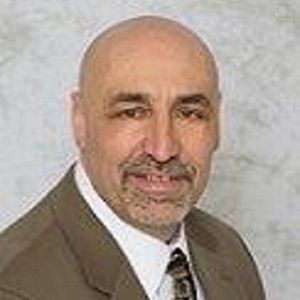 Michael is a manager in the client services department at RBT CPAs, LLP which serves the Tri-State area. He began his nearly 30-year accounting career at Levitan & Yegedis in Middletown in 1983 which became Vanacore, DeBenedictus, DiGovanni & Weddell until it merged with RBT.
A lifetime Middletown area resident, Mike attended Pine Bush Schools and graduated from Pace University with a Bachelor of Business Administration in Accounting.
He has been a member of the Wallkill East Rotary Club since 2004 where he served as Treasurer in 2006 and President for the 2008-2009 year. Mike is a member of the American Institute of Certified Public Accountants (AICPA) and the New York State Society of Certified Public Accountants (NYSSCPA). He served as President of the Mid-Hudson Chapter of the NYSSCPA for 2010-2011. He has been an active board member of the Boys & Girls club since 2006 and has served as Treasurer and Board Chair.
He lives in Circleville where he enjoys fishing and golf in his leisure time.