Elizabeth Rodrigues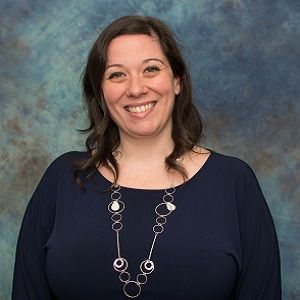 Liz joined the Town of Wallkill Boys & Girls Club as the Operations Assistant more than two years ago. Eight months later, she transitioned to the role of Operations Administrator, where she works today.
Originally from Morristown, New Jersey, Liz moved to Boston to study theatre at Emerson College. After college, Liz lived and worked in Seattle for five years before returning to the east coast.
Her favorite thing about working with TOWBGC is knowing that her work as an administrator allows other staff to focus on doing great work with the kids.
FUN FACT about Liz: In 2008, Liz and her brother drove for ten weeks (and 12,000 miles!) across the contiguous United States: from Seattle to Maine to Orlando to Los Angeles and back to Seattle. Her favorite stop was Badlands National Park in South Dakota!