Ioannis Dunn Srimuangboon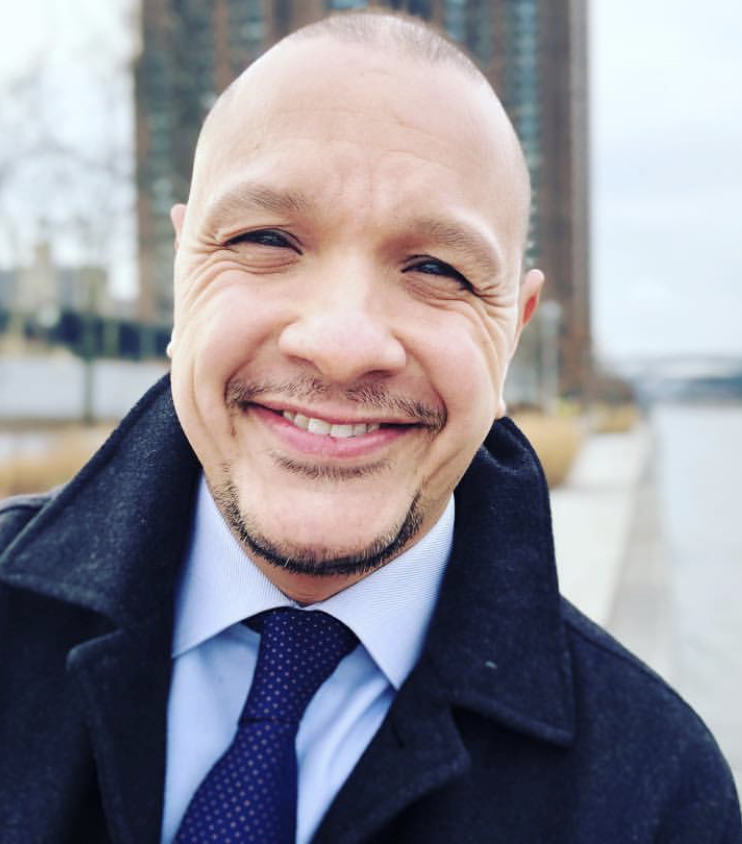 Ioannis' career has led him to specialize increasingly in the realm of non-profit individual and mid-level giving with experience in New York City specifically for advocacy efforts, animal rescue, and health and nutritional services. Over the years, Ioannis has worked with various social advocacy non-profits in both a direct service and fundraising capacity.
Formally, he worked as the Grants Writer & Development Associate for The Natural Heritage Trust in New York City and Albany, working closely with his Executive Director with the submission of Federal, State, and Local grants supporting the NHT's mission to receive and administer gifts, grants, and contributions to further public programs for parks, recreation, cultural, land and water conservation and historic preservation purposes of the State of New York.
He also worked as the Policy and Grants Coordinator for God's Love We Deliver in New York City. His position combined grants administration with significant policy and research work in the field public access to food and nutrition services for the critically ill. In this position, he also worked with the President and CEO and the Director of Policy and planning to advance grassroots and legislative advocacy efforts of the agency to ensure public policies and funding that support access to food and nutrition services for people living with HIV/AIDS, Cancer and other life-altering illnesses.
Prior to God's Love We Deliver, he had worked with NYC Common Ground as a Housing Advocate/Outreach Officer working with chronic street homeless individuals living in Brooklyn and Queens, delivering comprehensive housing placement and case management services and with the AIDS Service Center NYC as a temporary Grants and Evaluations Manager. He has also held a career as a Veterinarian Technician/Manager at various hospitals in NYC for over 23 years.
He received a Bachelor of Arts in Liberal Arts and Sciences from The City University of New York City College in 2009 and a Master of Arts in Urban Policy and Administration from The City University of New York Brooklyn College in 2012.  Currently he is pursuing his not-for profit Management Certificate from Purchase College.
Ioannis has not only dedicated his life working towards change, he believes that the power of generosity is profound and takes deep satisfaction in being part of a team making a difference in the community. He looks forward to continuing his work with the TOWBGC community!