Mary Williams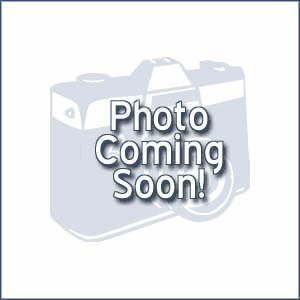 Mary joined the Town of Wallkill Boys and Girls Club team as the Development Director in June of 2018.
Originally from St. Louis, MO, Mary began working in the non-profit sector as a member of the Jesuit Volunteer Corps in Cleveland, OH. Here, she served as the Volunteer Coordinator at a homeless drop-in center and as a Youth Advocate at a women and children's shelter. Most immediately, Mary moved from Boston where she worked as the Projects & Development Manager at a small research center and completed her Master's degree in Divinity at Boston University. During this time, Mary also enjoyed working as a Chaplain at a level-one trauma center and maximum security women's prison.
Mary credits her work as a Program Facilitator at Youth Challenge for solidifying her passion and commitment to bettering the lives of children. She looks forward to getting to know the members of the TOWBGC community!
FUN FACT about Mary: Mary worked with and studied gorillas, chimpanzees, and orangutans at the St. Louis Zoo and Lincoln Park Zoo for two years—her favorite are the orangutans!