Shane Stuart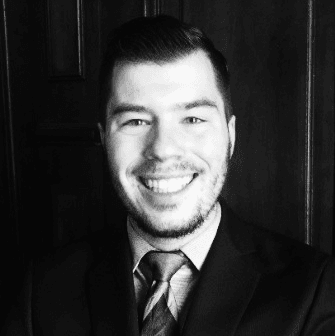 Shane Stuart has provided operational and development support for nonprofits across the Hudson Valley for more than a decade. As someone committed to building a better world for everyone around us, Shane is excited to serve as the Development and Communications Manger for the Town of Wallkill Boys & Girls Club and ensure a bright future for all the children who rely on the Club. Outside of work, Shane likes to spend his free time hiking, enjoying a good cup of coffee or spending time with his wonderful wife and son.
Shane's favorite thing about working for the TOWBGC is summer camp! Being able to provide an outstanding and enriching summer experience creates an amazing feeling.
One fun fact about Shane is he can name every president and their vice president in order.