The Town of Wallkill Boys & Girls Club provides a safe way to learn and grow in a fun environment. Children build ongoing relationships with caring, adult professionals through life-enhancing programs and character development experiences.
Consider Joining A Club & #BeGreat
News & Notes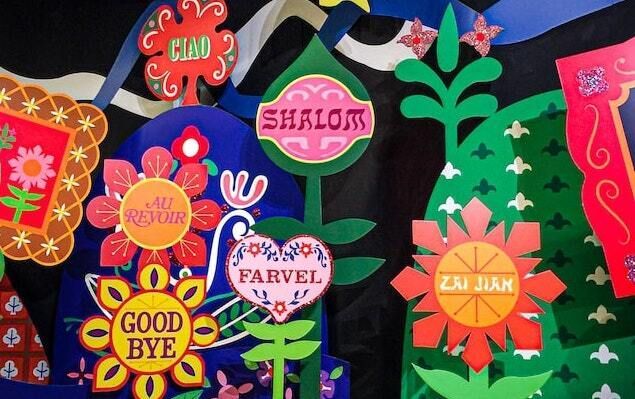 There's no doubt about it: If you want to live a more knowledgeable, cultural and altruistic lifestyle, then learning another language has big benefits in store.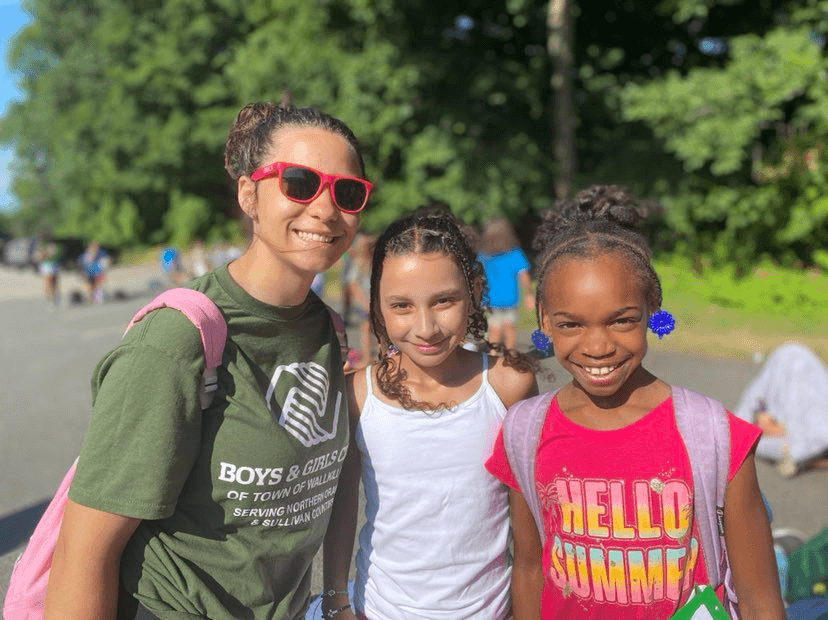 Are you ready to sign up for summer camp? Here is a checklist and all the important information you will need to know to sign up!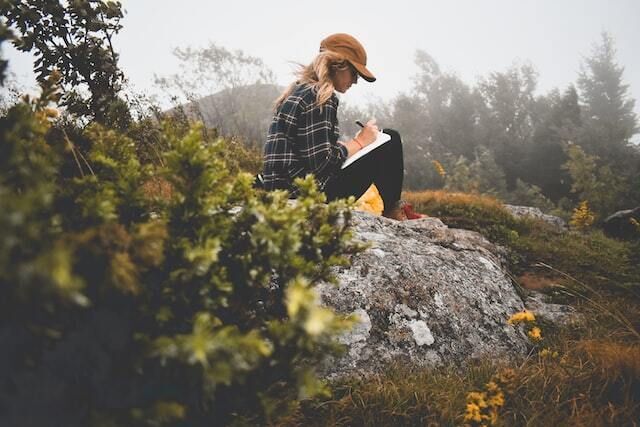 If you strive to live a good life in all areas, journaling might be the next step to consider. Take a look at simple ways journaling can improve your life.
Our programs are designed to offer safe, fun and supervised care for school-aged children.
Take a look.

Fundraisers and events help us raise awareness and generate crucial resources to serve our community. Join us at our next event and see how you can get involved.
Find out more.

Improve your community by joining our cause. You'd be surprised at what a huge difference a little bit of your time can make.
Read more.