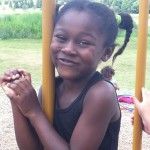 OUR MISSION
To enable all young people, especially those who need us most, to reach their full potential as productive, caring, responsible citizens.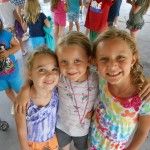 Core Beliefs
A Boys & Girls Club Provides:
A safe place to learn and grow…
Ongoing relationships with caring, adult professionals…
Life-enhancing programs and character development experiences…
Hope and opportunity.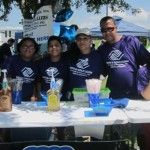 The Boys & Girls Club is FOR the kids in our community, but it takes dozens of dedicated staff, gifted volunteers, and committed Board members to make the Club experience for the kids.
Safety for our Club kids is the highest priority for all of our staff, volunteers, and Board members. All staff and volunteers undergo annual criminal background checks and annual fingerprint clearance from New York State.
Our youth development staff is carefully selected for their experience and interests. They are screened and trained to ensure the safest, highest quality programs for our members. All staff meet the standards set forth by the NYS Office of Children and Family Services (OCFS). All staff are fingerprinted and MUST be cleared by the NYS Statewide Central Register Clearance System. They all receive annual national criminal bacground checks, pursuant to Boys & Girls Clubs of America (BGCA) standards. All staff are monitored and evaluated on a monthly baiss to ensure the safety of our Club members. all Program Sites have at least one staff member who is CPR and First Aid certified on duty at all times.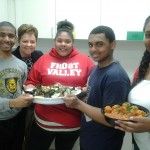 Every program that serves youth under the age of 13 in a before or after school setting is licensed through the Child Care Council of the home county, in accordance with the NYS Office of Children and Family Services' regulations. All Summer Day Camp operations are licensed by the NYS Department of Health.