Karen Fisher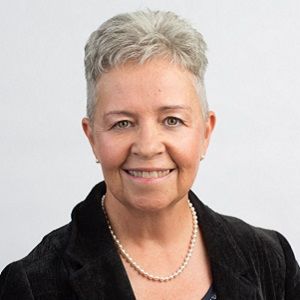 Karen Fisher is president and owner of FisherMears Associates, a high-end, boutique marketing communications firm in Liberty, NY providing results-driven marketing communications programs for companies in financial services, tourism, non-profit, high-end real estate, cable television entertainment and others. Clients include Orange Bank & Trust Company, Bethel Woods Center for the Arts, Chapin Estate, Sullivan County Visitors Association, and Chapin Estate.
Under Karen's leadership, her firm has been honored for excellence in marketing by Medical Marketing & Media, The New York Governor's Tourism Conference, American Graphics Design Guild, The Cable & Telecommunications Association, and the Hermes Creative Awards. In 2010, she was honored with a Business Impact Award from the Boys & Girls Club of the Town of Wallkill, Inc. She received the Distinguished Service Award from the Sullivan County Partnership for Economic Development in 2011, and in 2017, she was honored as a Business and Professional Woman in Sullivan County.
In addition to her role at Boys & Girls Clubs, Karen is also the is the board Chair of the Sullivan County Partnership for Economic Development. She also sits on the board of directors at Jeff Bank in Sullivan County. She is also a meetings facilitator in Monticello, NY for Weight Watchers International.