Kimian Adams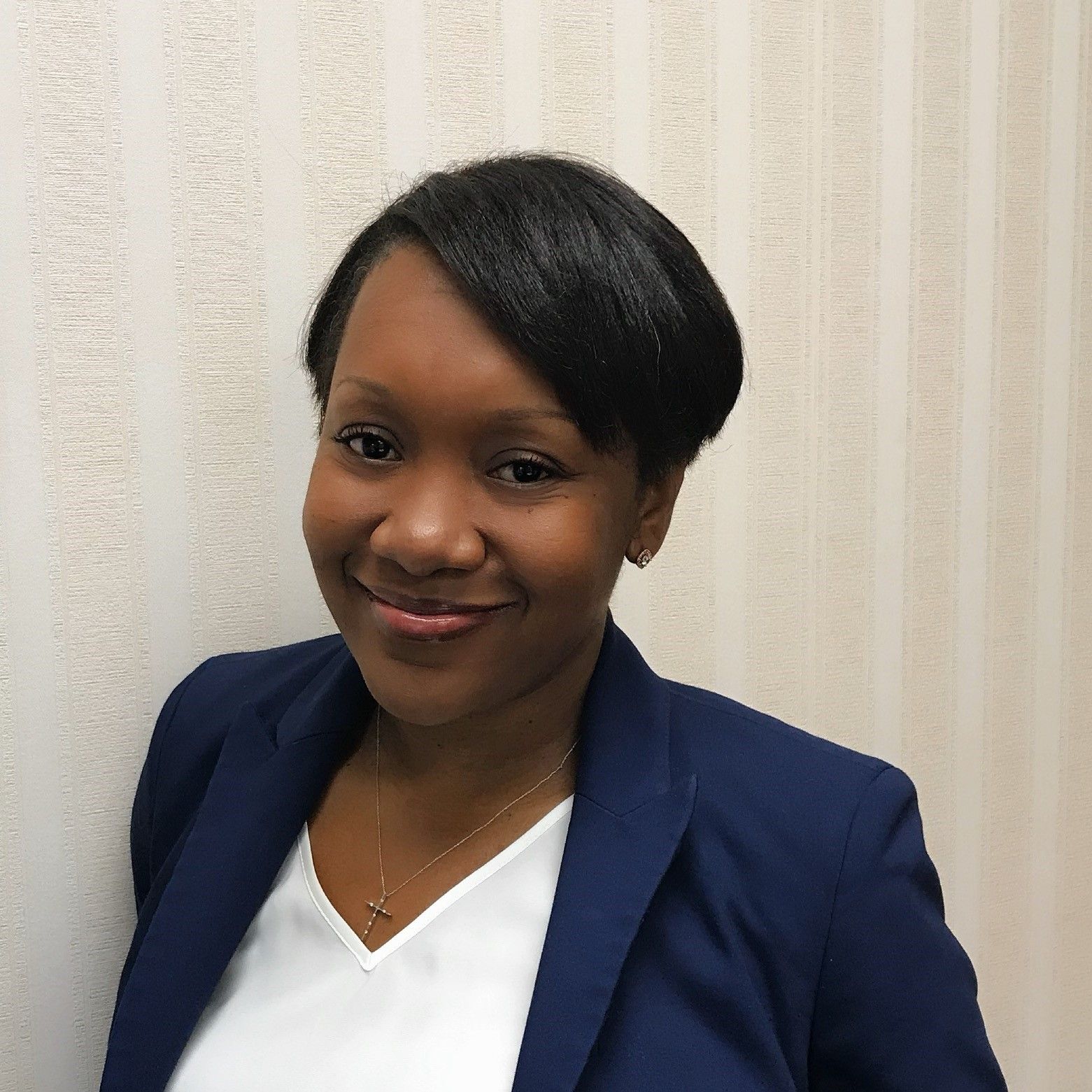 Kimian grew up in Montego Bay, Jamaica and migrated to Miami, FL in 2001 where she earned a Bachelor of Arts in International Studies from Florida Memorial University. Later she moved to New York City, where she earned her MBA with a concentration in Accounting from Keller Graduate School of Management.
Kimian Adams is a Senior Accountant at Judelson Giordano & Siegel, CPA, PC and has been with the firm since 2013. She works on a variety of accounting matters including corporate, individual and estate tax returns and planning, financial statement preparation, and other accounting projects. With approximately 9 years working in the accounting field, she has also worked in New York City at a boutique financial agency as a staff accountant focusing on tax preparation, research, and advising businesses and individual clients. She has a passion for working with individuals and businesses in tax planning and education to ensure they are financially prepared for the ever changing tax laws that affect them. "There's nothing more satisfying than knowing your clients are happy and are not hit with any unforeseen tax consequences throughout the year, especially during tax season."
For the past 5 years, she has made Orange County her home and resides in the Town of Wallkill with her husband and two sons. In her downtime, she enjoys time with her family, trips to the park, zoo and museums.