Tanja McKerrell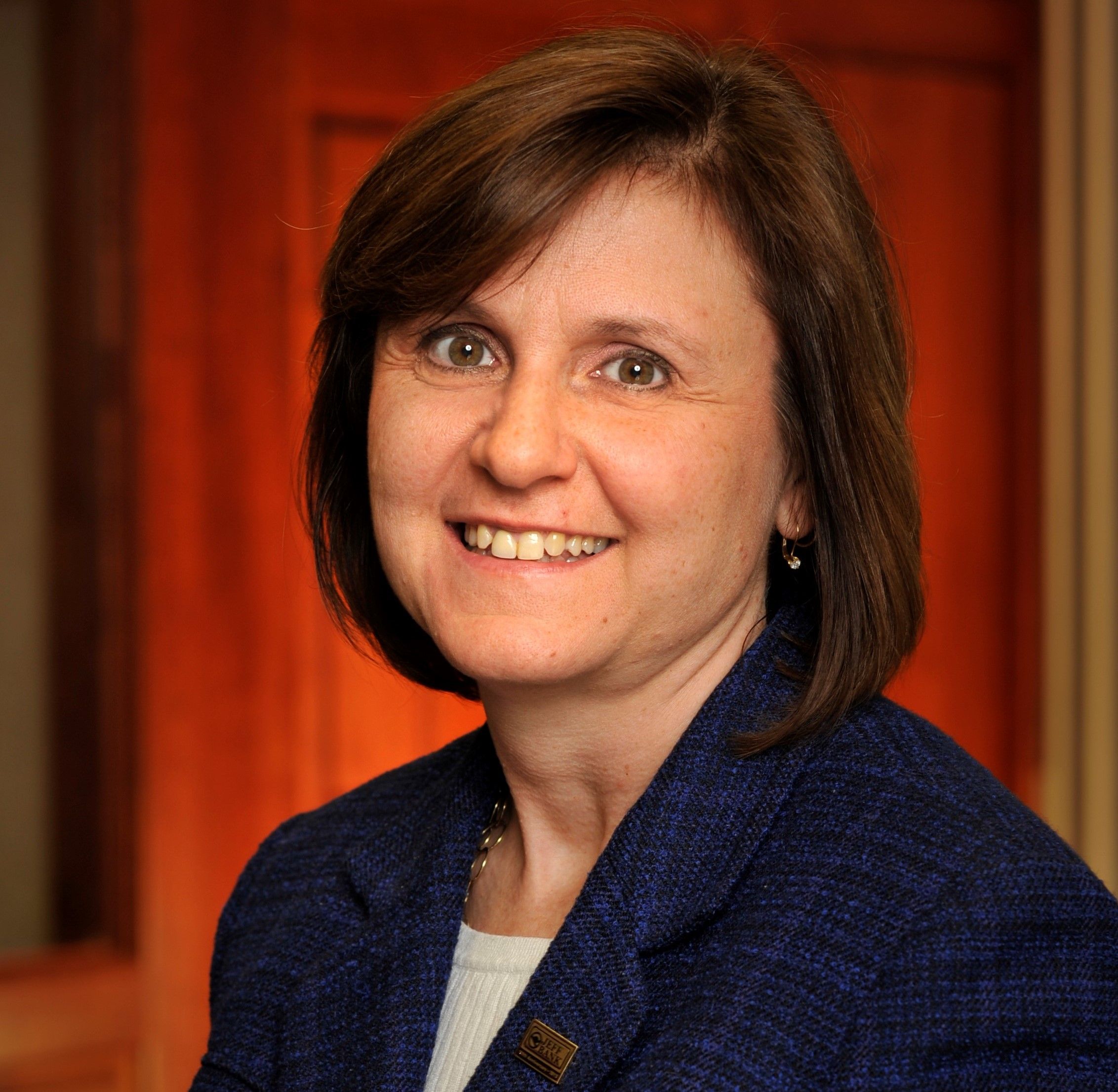 Tanja McKerrell has been employed by Jeff Bank since 1988. After holding various positions in the bank, she is currently a Senior Loan Officer / Vice President. Her favorite part of her job is helping people reach their goals, be it a customer purchasing a home or a business or mentoring a new leader. She excels at understanding and interpreting the numerous regulations affecting the banking industry today.
Tanja has lived in Sullivan County since 1988 and raised two children while working full time. She knows first-hand the importance of after school and summer programs for children.
Tanja has been a volunteer for several organizations in her local community. She currently acts as a trustee for the Sunshine Hall Free Library, Treasurer for the Lumberland Lions Club and Board member and Treasurer for the Port Jervis Soap Box Derby.
Prior to beginning her banking career, Tanja attended Rochester Institute of Technology, studying engineering and science. She is a graduate of the New England School for Financial Studies and is currently attending the New England College of Business and Finance working toward an accounting degree.
Tanja lives in Glen Spey, with her husband Bill and her two dogs.