Aryanna Staudt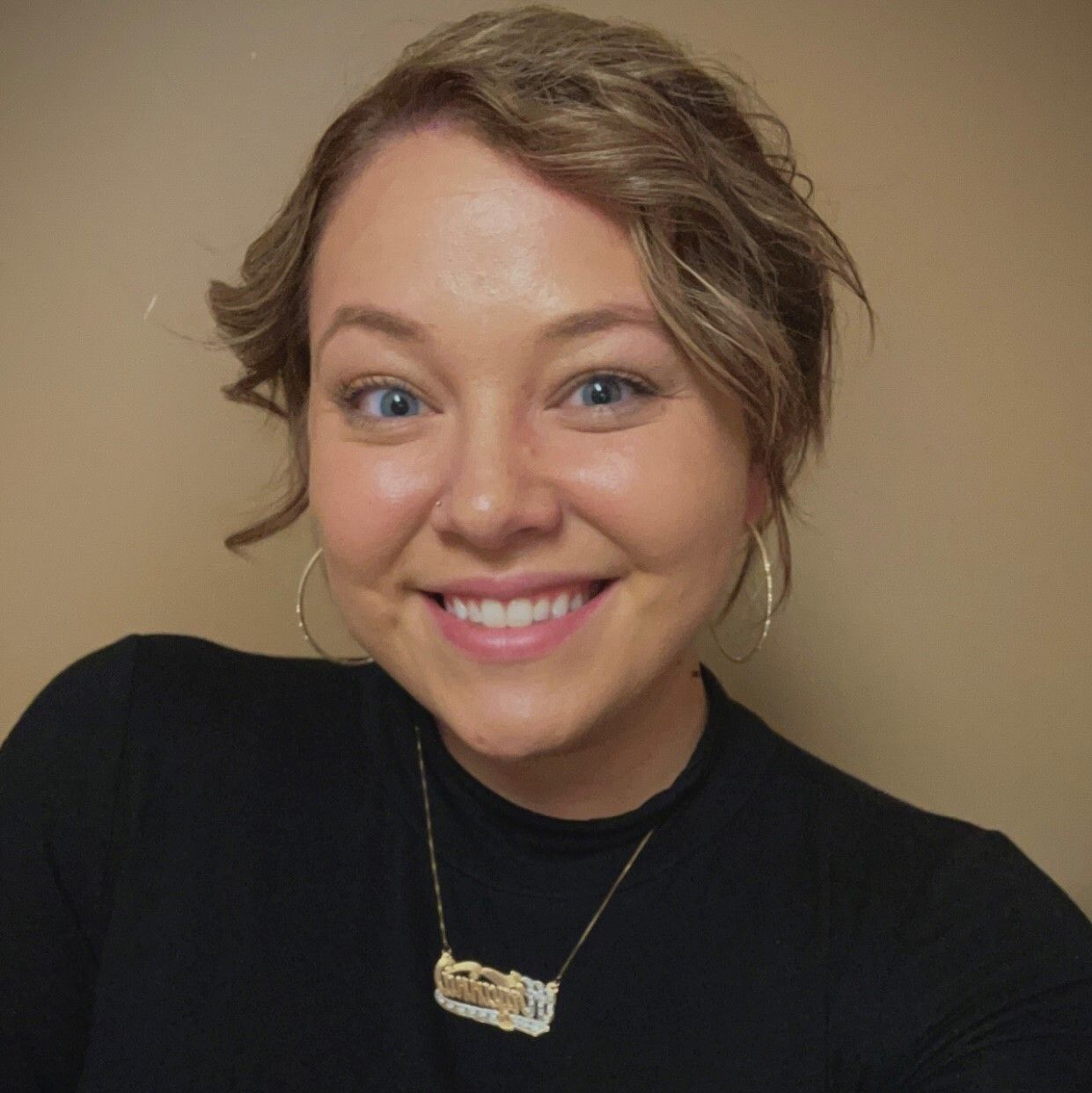 Anna started with the Boys and Girls Club when she was 16 years old, working as a Program Aide during the school year and a camp counselor for the Town of Fallsburg Summer Day Camp during the summer months. As the years passed, she gained more knowledge and experience through the Boys and Girls Club and moved up, becoming a Summer Day Camp Director for the past 4 summers at the Town of Wallkill Summer Day Camp.
Anna attended SUNY Cortland, and in 2020, obtained a Bachelor's Degree in Criminology. Graduating college in the middle of a pandemic was difficult, but it gave her more useful life skills that she never would have thought she would need!
She is a graduate of Livingston Manor Central School District and currently resides in Livingston Manor, NY. In her free time, she enjoys spending time with family, her pets, and reading.