Shane Merone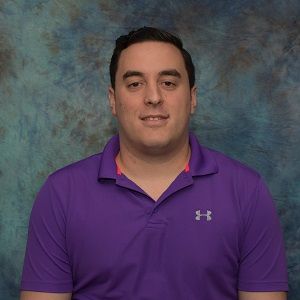 Shane first began volunteering with the Town of Wallkill Boys & Girls Club in 2010. He worked his way up through the organization, becoming a part-time Program Aide in Circleville and eventually taking over as the Unit Director of Orange County. With a degree in Physical Education from SUNY Cortland, Shane has enjoyed developing curriculum at various stages of his TOWBGC career. Currently, Shane works as the Program Director and has successfully led a staff of three full-time Unit Directors for the past four years.
Shane's favorite thing about working with TOWBGC is the kids! He loves building long-lasting relationships and watching BGC kids grow from young participants to professional staff members.
FUN FACT about Shane: In his free time, Shane coaches basketball at Pine Bush School District!